What sets West Broadway Family Dental apart from other Dental offices is their core service geared towards families' well being as well as their service to the community.
West Broadway Family Dental has been actively helping out Nepali community in the Greater Boston area by sponsoring events and several activities. Not only that, they have regularly donated for great cause and service to Nepalese in the area.
Many Nepalese feel uncomfortable and awkward to have to communicate with non - Nepali speaking healthcare professionals. As this dental facility is run by Nepalese with Nepalese dentist who are very caring and professional, Nepalese patients feel at ease as soon as they enter the facility. With a very good knowledge of Nepalese hardship and problems, this dental facility is very understanding as to coordinating with Dental Insurance Providers so that every patient is taken good care of. Not to mention they have great pricing for people without insurance coverage for general cleaning procedures.
As a young mother herself, our Dentist Dr. Garima Rana is very compassionate about her work and has a special knack in dealing with children. If you or anyone in your friends' circle is considering a dentist visit, West Broadway Family Dental is definitely one of your best options!
Visit website at : https://www.wbfamilydental.com and give them a call!
385 W. BROADWAY.
SOUTH BOSTON, MA 02127
Dr. Garima Rana, DMD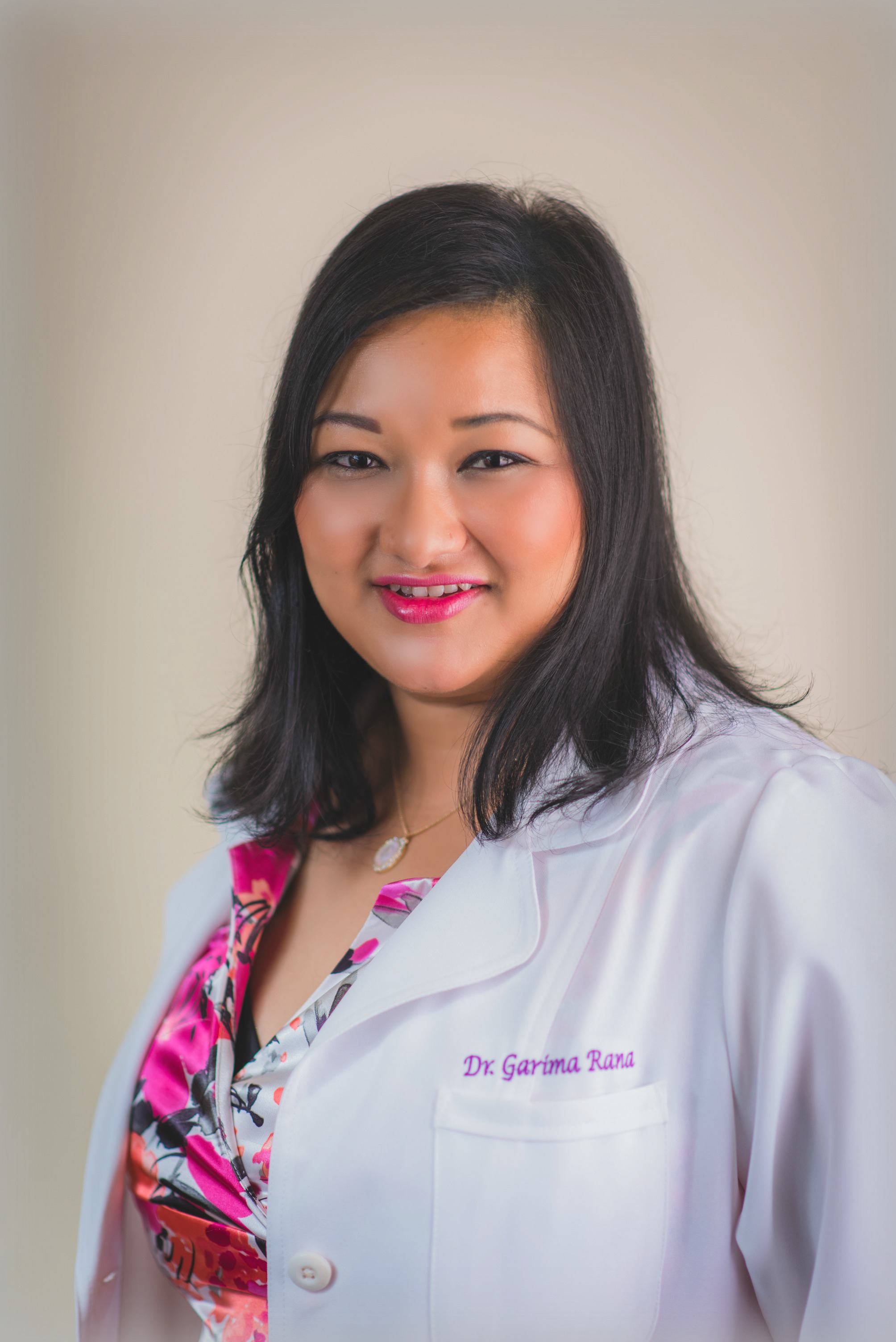 Dr. Garima Rana launched her dental career in 2006. Dr. Rana received her Bachelor of Dental Surgery degree from B.P. Koirala Institute of Health Sciences, Nepal. After spending time in private practice, Dr. Rana joined Boston University Henry M. Goldman School of Dental Medicine, where she received her Doctor of Dental Medicine Degree with Honors in 2010 and has been in practice since then.
"I love Dentistry! Dentistry is the perfect combination of art and science. Being a General Dentist allows me the opportunity to make a difference not only in a patient's smile but to have an integral part in their lives. I am truly grateful and inspired by my patients every day!"
Dr. Rana is an active member of numerous professional organizations: American Dental Association, Academy of General Dentistry and Massachusetts Dental Society. She is a graduate of Massachusetts Dental Society's Leadership Institute 2011-2013, a program designed to develop the leadership skills of its members. Her focus is on how to provide treatment in comfort and make patients happy. She accomplishes this by staying in the forefront of latest technologies and developments.

Dr.Suhina Kapoor, D.M.D.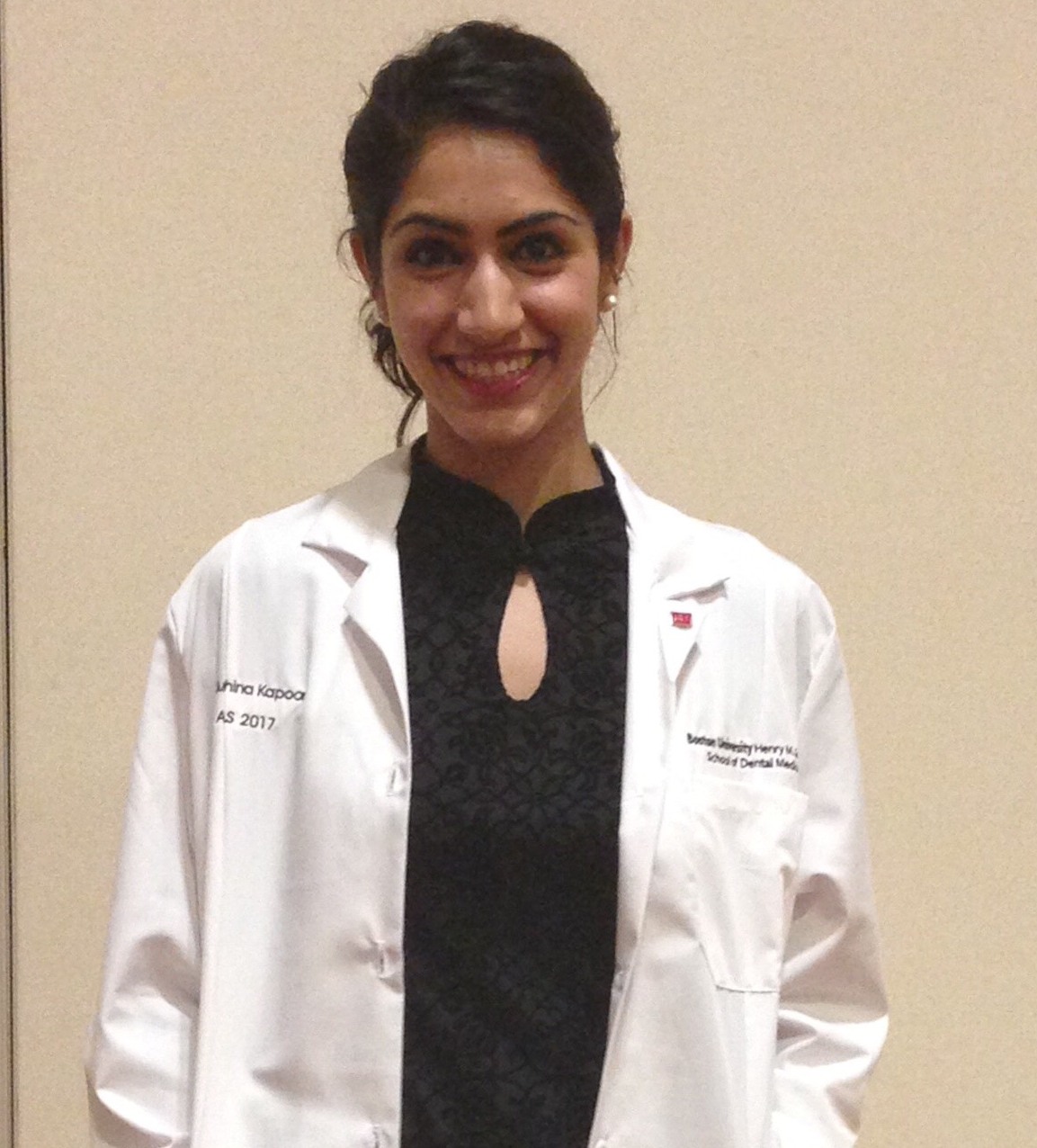 Dr. Kapoor graduated from Dr.D.Y.Patil Dental College and Hospital in India with Bachelors in Dental Surgery in 2013. Following that she spent a year working with her father in his private practice and then joined Boston University Henry
M. Goldman School of Dental Medicine, where she graduated with Doctor of Dental Medicine in 2017.
Dr. Kapoor aims at providing the highest quality of care to her patients to help them attain not only good oral health but also overall well-being. She is
dedicated to participating in continuing education courses to keep herself updated with the latest trends in dentistry and to hone her skills.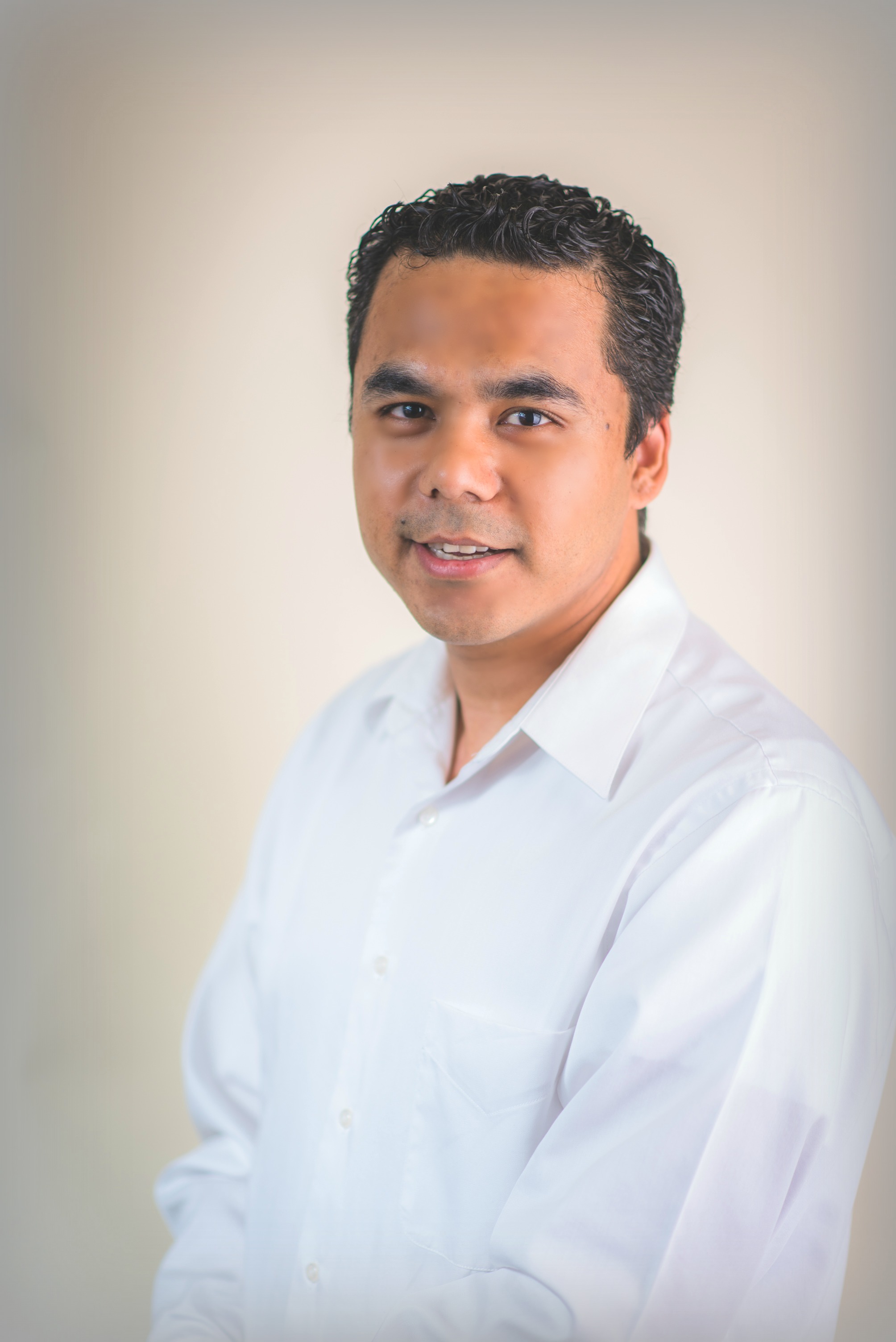 Deep S Rana
Co-founder and CEO
Deep S Rana is co-founder and CEO of West Broadway Family Dental, bringing more than eight years of executive experience with this company. Deep holds an MBA/Health Specialized Degree from Sawyer Business School - Suffolk University.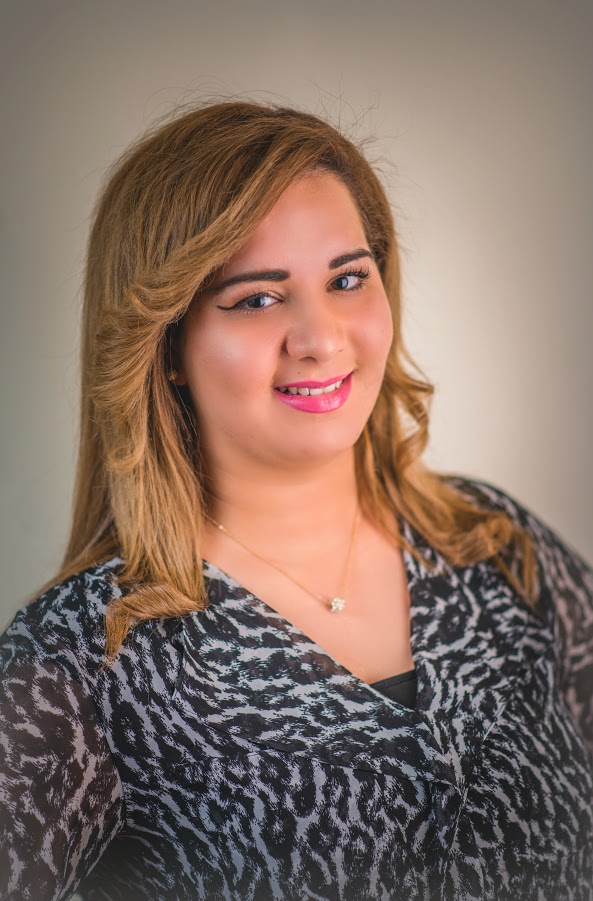 Nabila Elkalqoli
Certified Dental Assistant
"Hello! My name is Nabila! I feel so blessed to have joined West Broadway Family Dental. Its great being part of a team that is giving their patients care around! I have been with the practice since 2014 and I love what I do! Its's exciting watching the changes patients go though dentally and seeing their smile transform !"
" In my spare time, I enjoy travelling, reading books and spendng time with family and Friends "
Last edited: 08-May-19 06:32 AM